The 2014 World Cup is here!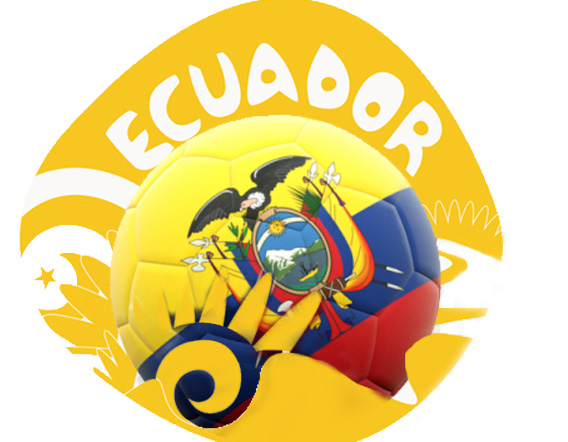 Are you ready for the most exciting month long tournament across the globe??
If you are just as excited as we are, you will want to know when all the matches kick off. Well, there is a way to instantly get the entire World Cup schedule in your Google Calendar.
Check out how and be in the know.
DreamTown Latest News: We are currently still in post-production. However, we have not forgotten the DVD and rewards promised to you, our wonderful supporters! As you may know, making a film is a long process with stages that require a lot of money. Now that we have our rough cut assembled, we are now in the midst of securing funding to complete the film's sound mix, color correction, graphics, and music score–all the finishing touches that gets a film to completion and ready for TV broadcast!
This July, Betty will be making another trip to Ecuador to secure archival rights from various TV networks and will complete pick up shots needed to finish the film.
We have a new producer onboard! Felami Burgess, an Independent Film Producer, Filmmaker, & writer based in New York City. In addition to being a producing partner for DreamTown, she is currently producing the relationship & self-healing transmedia project, The Let Go, and is co-producing the documentary, TEMPO RUBATO, based on the life of Colombian jazz percussionist, Samuel Torres. Felami is an amazing asset to the team and will be working on Outreach and Distribution strategy for the film, ensuring DreamTown reaches the widest audiences worldwide.
Ecuador's Valley of Talent Video: The love of futbol is vast and it starts from El Chota. See how two American filmmakers came to love and acquired much respect for this community. So much so, they wanted this region to be part of their discovery in the making of the film about American futbol. Check it OUT: https://www.youtube.com/watch?v=aZt_I02fQBs
Join us Cheering On Ecuador:
For those in NY, we want to invite you to join us cheering Ecuador at Legends for the Ecuador vs Honduras game next Friday June 20 at 6pm. Wear your jersey!! We will be!!! Legends is located at 6 west 33rd street, NY 1001. We will be gathering there at 5:30pm.
If you haven't already, keep up with us on Facebook as we cover Ecuador during this most exciting time! https://www.facebook.com/DreamTownDoc
Let's Go Ecuador! Vamos Mi Lindo Ecuador!
Dreamtown Team